You can reach us at any time via the following methods:
1) For support, the fastest response is using the online chat system within the application. Login first, then leave a message using the popup window in the bottom right of the screen.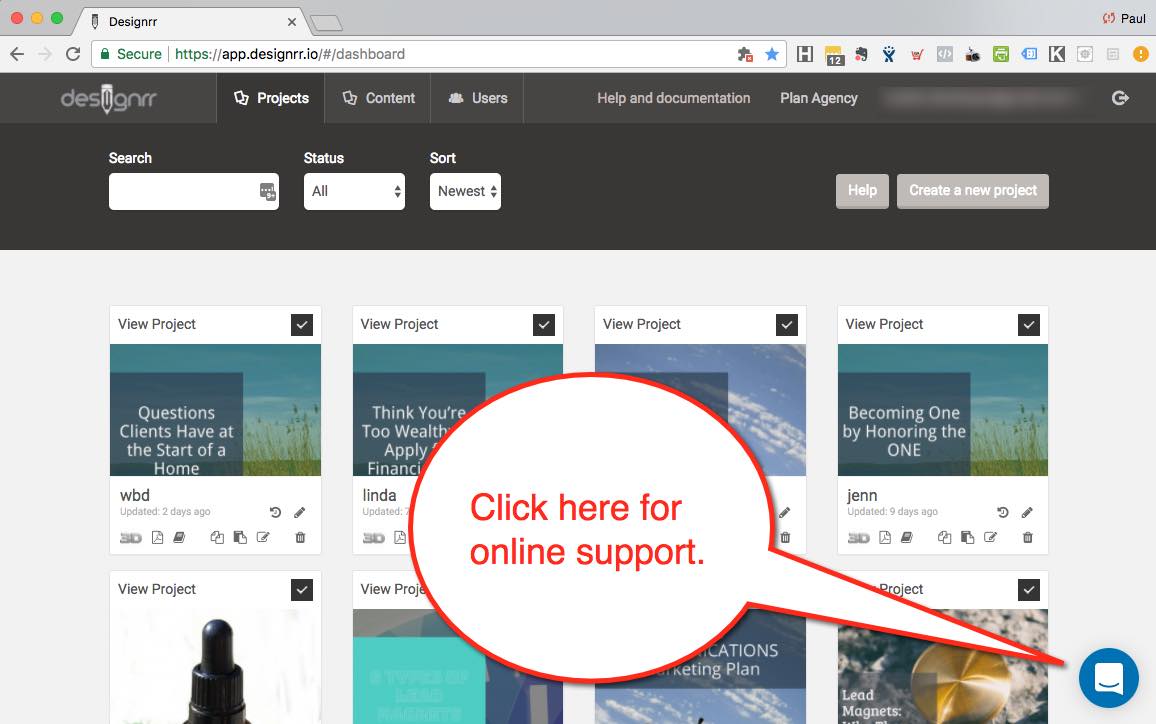 2) To contact us about any other matter click here or email support@pageonetraffic.net
3) You can call us on:  +1 (858) 201-6490
4) Our registered company addresses are:
United Kingdom: PageOneTraffic Ltd, 34 Lower Richmond Rd, London, SW15 1JP.
United States: PageOneTraffic Inc, 2035 Sunset Lake Road, Suite B-2, Newark, Delaware 19702